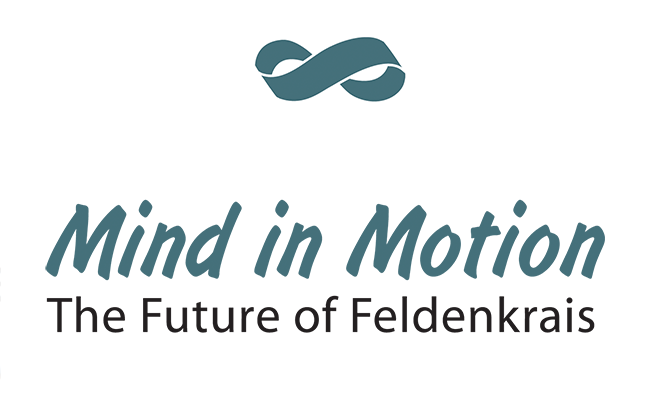 A revolutionary approach to optimizing human ability when faced with pain, neurological disability, or the challenges of every day life.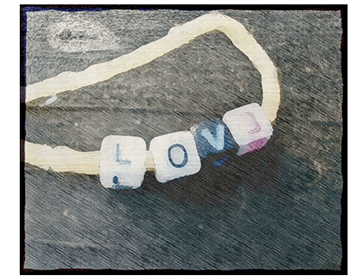 L-O-V-3
Today is Valentine's Day, a holiday derived from a Roman festival celebrating the coming of spring and made all the more romantic by the writing of both Chaucer and Shakespeare. 
This year, I'm feeling gobsmacked. That's British English for astounded and utterly astonished. Yup, I'm gobsmacked and grateful. 
Upon learning that I'd been diagnosed with Stage Two HPV-related Tonsil Cancer, some of my Feldenkrais® friends and close colleagues reached out to ask how they could help. When they found out that the timing, length, and intensity of what was coming down — surgery, recovery, surgery, recovery, grueling radiation and chemotherapy, and a much longer, more demanding recovery — would challenge my financial resources to the breaking point, they spontaneously offered to do something about it. 
Read More…