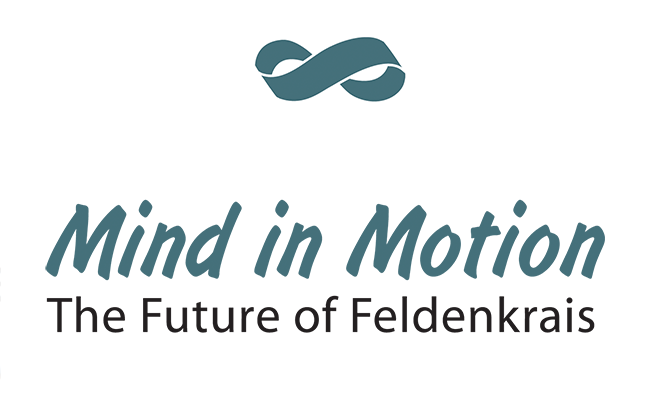 A revolutionary approach to optimizing human ability when faced with pain, neurological disability, or the challenges of every day life.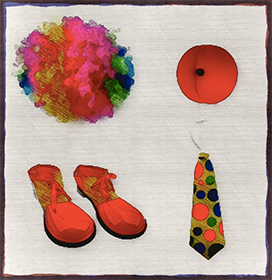 She's ain't just clowning around
Back in the early nineties, when I was engaged as an assistant trainer at the Delman/Questel Feldenkrais® teacher training at Sarah Lawrence College, one of the trainers was talking about what it means to conduct oneself in a professional manner. Going over the basics such as appropriate attire and personal hygiene, the teacher was belaboring some of the details. After a while, one of the trainees jumped up, exclaiming, "Okay, okay, it's me, isn't it. Just tell me it's me. Do I have bad breath? Bad body odor?"
More than twenty years later, I still remember that moment and the trainee: Lavinia Plonka. Lavinia was a mime and professional clown whose timing couldn't have been better. She's had an admirable career as a performer including nine years as an artist in residence for the Guggenheim Museum. Combining her theatre background and Feldenkrais® skills, she's served as a movement consultant for television and theater companies from the Irish National Folk Theater to the Nickelodeon TV channel.
Read More…