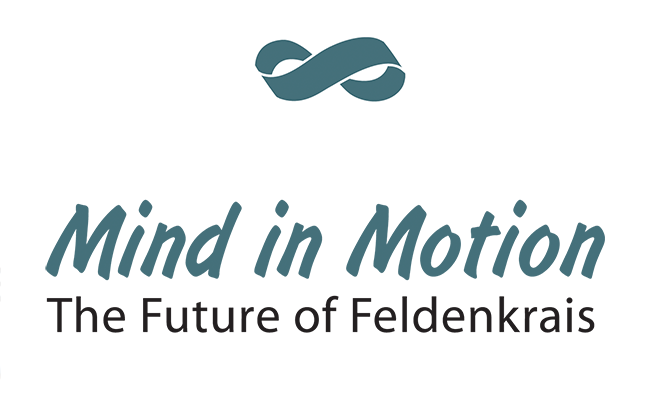 A revolutionary approach to optimizing human ability when faced with pain, neurological disability, or the challenges of every day life.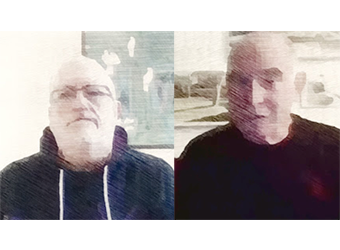 Moti Nativ, Moshe's method, and the martial arts
Before Moti Nativ came to Amsterdam to teach The roots of the Feldenkrais Method, I invited him to join me for an online conversation.  Besides talking about the method's foundation in the martial arts during the webinar, we also talked about teaching Awareness Through Movement to senior citizens, the importance of points of support, Moshe's writing, and more. If you're curious about what Moti has to say or interested in how he teaches, you'll find the video recording of our ...
Read More...