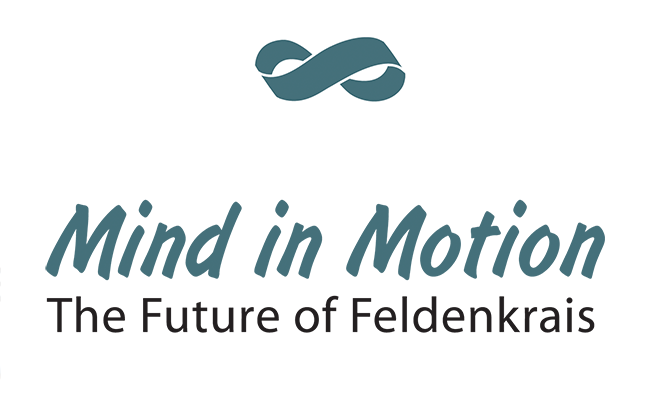 A revolutionary approach to optimizing human ability when faced with pain, neurological disability, or the challenges of every day life.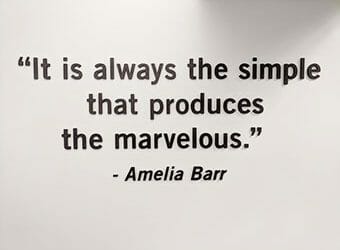 PPP2: The question I keep getting asked
There's one question I keep getting asked about the Peculiar Power of Prayer (PPP). PPP is a set of Feldenkrais® lessons that delves deeply into the nature of noticing, explores the relationship of action and attitude, and gives us new means for embodying mindfulness. The question first comes up when people first find out these lessons use the modern flat hand, palm-to-palm praying position. I'm also asked it after someone first experiences these leading-edge lessons first-hand, finding out for themselves ...