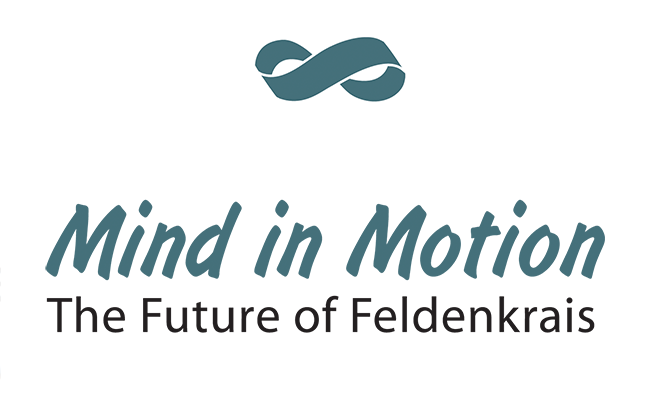 A revolutionary approach to optimizing human ability when faced with pain, neurological disability, or the challenges of every day life.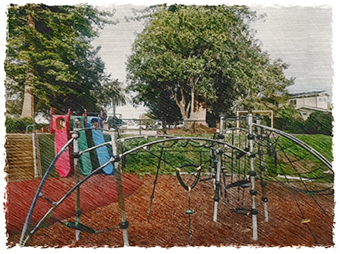 Did I ever tell you?
Did I ever tell you that I didn't start out with any particular aim or wish to become a Feldenkrais® trainer?
In 1988, Dennis Leri and Elizabeth Berringer started the Somathematics training that met during the summer months in a gymnasium at Sonoma State University, about 50 miles (80 kilometers) north of San Francisco. That was during the middle of my master's program in Cybernetic Systems at San Jose State University (SJSU) and when I was studying intensely with Heinz von Foerster, who had been in on the founding of the field along with Margaret Mead, Gregory Bateson, and John von Neumann. 
Read More…